Connectivity is

technology

The first Tractor of the Year award dates back to the year 1998. The underlying idea was to encourage technological innovation in agriculture keeping everything connected: past and future, farmers and their fields, and people all over the world.
Advanced technologies have become an essential tool for farmers assisting them to optimize both operations and yields.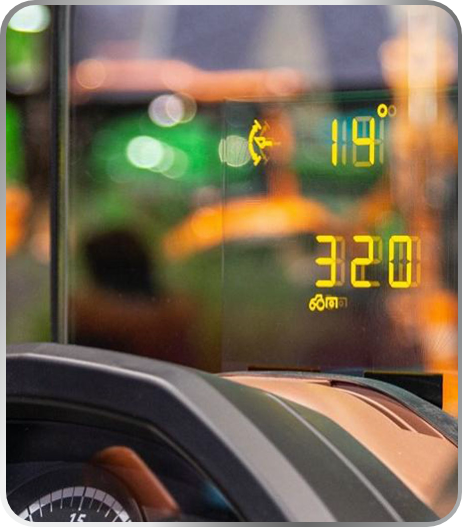 For over 30 years, BKT has brought technologically advanced products on the agricultural tire market.
Technological innovation in the tractor industry goes hand in hand with the advancement of its components, and tires are key to equipment performance having an impact on soil, crops, and yields.
Connectivity is

Quality

TotY encourages deep industry transformation, at a time when agricultural tractor manufacturers are testing and working on a variety of solutions to face future challenges.
The quality of production and processes as well as all farmers' the operating conditions are closely linked to the progress of agriculture 4.0 that harmoniously interconnects all the different technologies on the fields.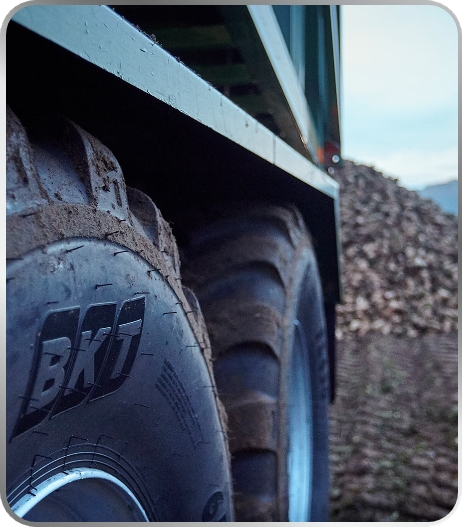 BKT deeply cares about farmers' land, crops as well as their operating conditions. To ensure best performance, BKT tires undergo 500 tests in their production cycle.
The "tire of the future" and precision farming require the development of sensor- and software-integrated tire solutions as well as research into new compounding methods and renewable materials.
Connectivity is

Sustanaibility

As every industry, even agriculture cannot exist without profitability, and sustainability cannot be disconnected from economic and social responsibility.
The biggest challenge of modern agriculture is optimizing yields in a sustainable way - for the planet and for growing populations.
The tractor plays a fundamental role in the future of agriculture.
BKT has always been at the forefront when it comes to sustainable tire manufacturing.
50% of the production plants' electricity needs in North India have been met by green energy generated in their own wind park since 2004.
On their largest production site in Bhuj stands a plantation of 50,000 trees, two large water reservoirs and a co-generation plant for self-efficiency.
news
Check out the latest updates